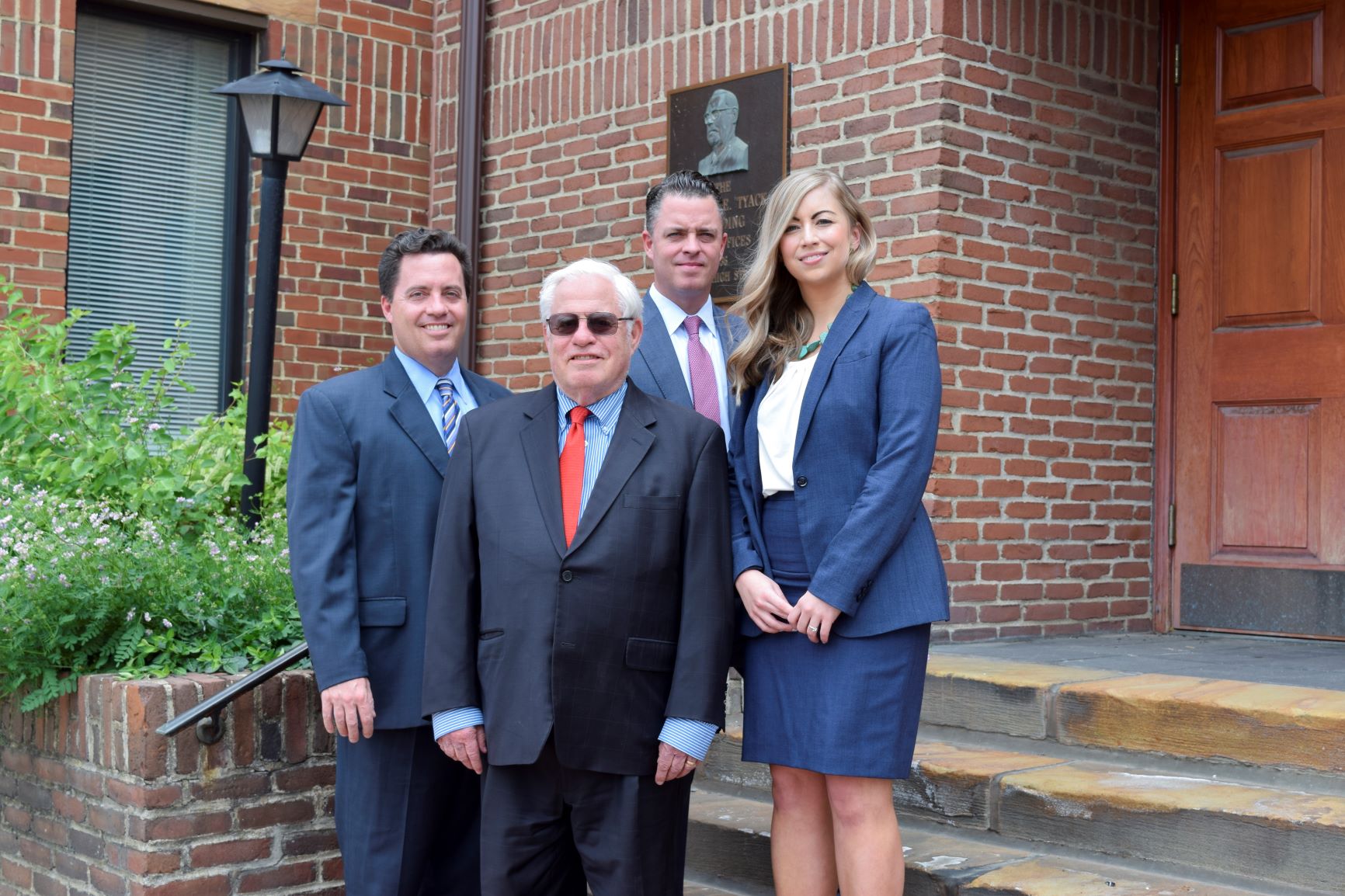 What Constitutes Felony Assault in Ohio?
Under Ohio law, battery crimes are referred to as assault crimes. Assault does not necessarily require that a person actually attack or injure another person to be charged with assault. Making credible threats can—and often does—constitute assault. This is especially true when the accused person is holding a weapon or has threatened violence more than once and in an escalating manner. Ohio law categorizes these crimes as assault, felonious assault, aggravated assault, and negligent assault.
Assault in Ohio
A person commits assault when he or she recklessly causes a serious physical injury or knowingly causes or attempts to cause physical harm to another or another unborn child. "Knowingly" does not necessarily mean "intentionally;" it only requires that the accused recognized that harm was being or could be done. On the other hand, "recklessly" means the accused acted without any regard for whether someone else could suffer harm or fear suffering harm. Assault under ORC 2903.13(A) and (B) is a misdemeanor of  the first degree.
However, certain certain circumstances will elevate a first-degree misdemeanor assault to a felony under ORC 2903.13(C):
Assault on a functionally impaired person by that person's caregiver;
Assault on a staff member at, volunteer for, or visitor to a correctional facility by an incarcerated person;
Assault on a school teacher or school employee while they are working;
Assault on an on-duty law enforcement official, firefighter, EMT, hospital staffer, or health care provider;
Assault on a public child services agency employer while they are working; or
Assault on a judge, prosecutor, or courthouse employee while they are working.
Felonious Assault Ohio
In Ohio, a person commits felonious assault when he or she knowingly causes serious harm or when he or she causes or attempts to cause physical harm to another or another unborn child by means of a deadly weapon or a dangerous ordnance. ORC 2903.11. A deadly weapon is any instrument, device, or thing capable of inflicting death and that is either: (i) designed or adapted for use as a weapon; or (ii) possessed or used as a weapon. ORC 2923.11(A). Thus, anything such as a ballpoint pen, a motor vehicle, or a firearm can be considered a deadly weapon under Ohio law.
An allegation of assault is usually necessary to make a charge of robbery, domestic violence, sexual battery, or rape.
For instance, Section 2911.02 of the Ohio Revised Code specifies that a theft becomes a robbery when an accused individual has a deadly weapon on their person or within their reach, and either:
Uses the weapon to inflict or threaten harm on the theft victim, or
Uses or threatens to use of force against the victim.
Aggravated Assault Ohio
Unlike many other states which label the more serious type of assault as "aggravated assault," under Ohio law, "aggravated assault" is essentially a felonious assault that is committed while under the influence of sudden passion or sudden rage brought on by serious provocation. R.C. 2903.12. For this reason, aggravated assault is punished less severely than felonious assault.
Negligent Assault Ohio
Under Ohio criminal law, a person commits the crime of "negligent assault" when he or she negligently causes physical harms by means of a deadly weapon. ORC 2903.14. Negligent assault is a misdemeanor of the third degree. A person acts negligently when, because of a substantial lapse from due care, the person fails to perceive or avoid a risk that the person's conduct may cause a certain result or may be of a certain nature. ORC 2901.22.
Tyack Law | Experienced Criminal Defense Attorneys in Columbus, Ohio
An experienced Ohio criminal defense lawyer will seek to clarify at the beginning of any case whether an injury occurred and whether his or her client directly inflicted such injury. When threats alone serve as the grounds for an assault charge, it may be possible to have the charge reduced from assault. Seeking representation from a Columbus assault defense attorney is essential for anyone who is charged with or anticipates to be charged with assault, felonious assault, aggravated assault, and/or negligent assault in Ohio.
The Columbus-based criminal defense attorneys at Tyack Law handle all types of cases involving assault. Call us at (614) 221-1342 to schedule a time to meet with one of our criminal defense lawyers or request a consultation by completing this online contact form.
---
Disclaimer: The information in this blog post ("post") is provided for general informational purposes only, and may not reflect the current law in your jurisdiction. No information contained in this post should be construed as legal advice from the Tyack Law Firm Co., L.P.A., or the individual author, nor is it intended to be a substitute for legal counsel or representation on any subject matter. No reader of this post should act or refrain from acting on the basis of any information included in, or accessible through, this post without seeking the appropriate legal or other professional advice on the particular facts and circumstances at issue from a lawyer licensed in the recipient's state, country, county, or other appropriate licensing jurisdiction.
Talk with an experienced Lawyer today
Fill out the form to get started with your case evaluation.