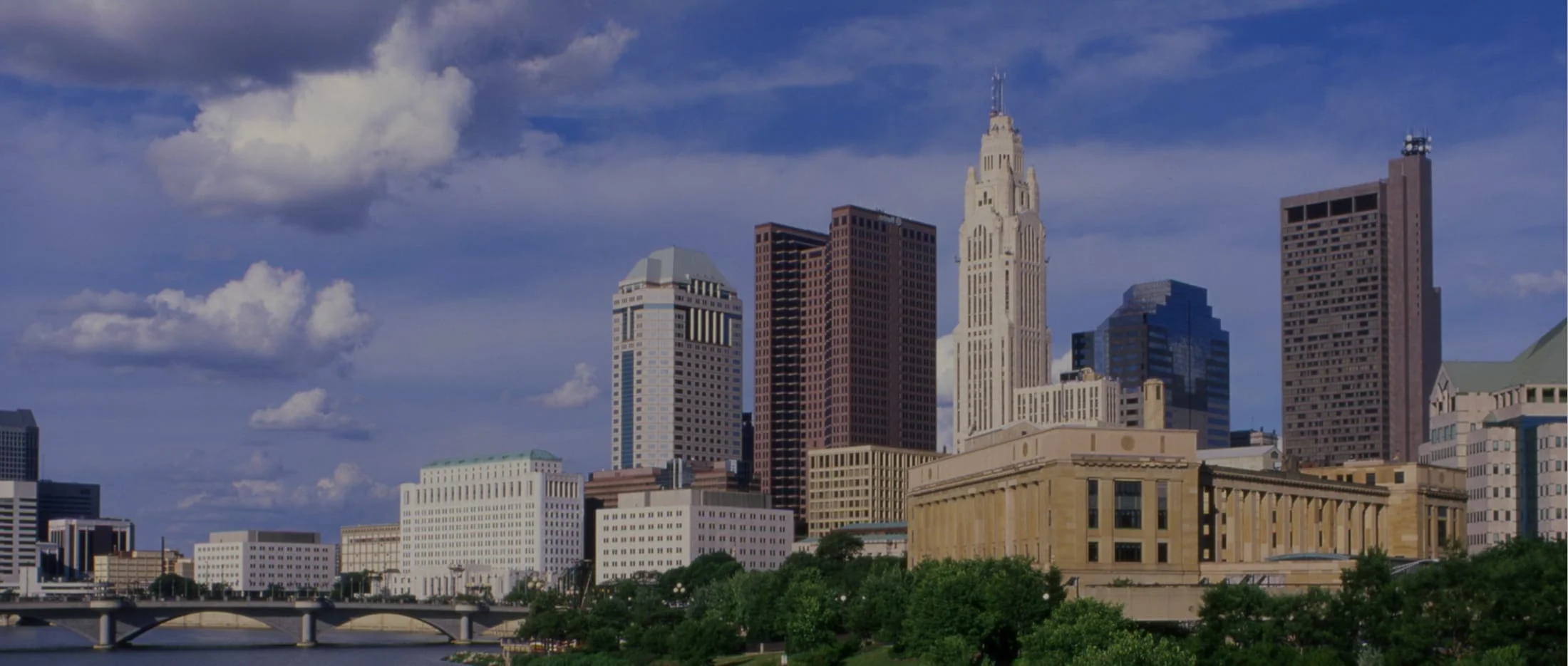 U.S. News & World Report and Best Lawyers® released their "Best Law Firms" rankings earlier this month, placing Tyack Law in Tier 1 for both Criminal Defense: General Practice and Criminal Defense: White Collar, in the Columbus, Ohio region in 2024.
Firms included in the 2024 Edition of U.S. News – Best Lawyers "Best Law Firms" are recognized for professional excellence with consistently impressive ratings from clients and peers. To be eligible for a ranking, a firm must first have a lawyer recognized in The Best Lawyers in America©, which recognizes 5% of lawyers practicing in the United States. Achieving a tiered ranking signals a unique combination of quality law practice and breadth of legal expertise.  Ranked firms, presented in three tiers, are recognized on a national and regional-based scale. Firms that receive a tier designation reflect the highest level of respect a firm can earn among other leading lawyers and clients from the same communities and practice areas.
The "Criminal Defense: General Practice" category includes:
Homicide offenses: aggravated murder, murder, voluntary manslaughter, involuntary manslaughter, negligent homicide, aggravated vehicular homicide, and vehicular homicide;
Assault, including felonious assault, aggravated assault, and negligent assault;
Kidnapping, including abduction, and unlawful restrain;
Sexual offenses: rape, sexual battery, unlawful sexual conduct with a minor, gross sexual imposition, sexual imposition, importuning, voyeurism, public indecency, commercial sexual exploitation of a minor, compelling prostitution, prostitution, solicitation, pandering obscenity, pandering sexually oriented matter involving a minor, illegal use of minor in nudity-oriented material or performance, and illegally operating sexually oriented business;
Robbery, including aggravated robbery;
Bias/Hate Crimes, including ethnic intimidation;
Arson;
Criminal mischief;
Burglary, including aggravated burglary;
Other property crimes, including breaking and entering, aggravated trespass, and criminal trespass;
Theft, including larceny, shoplifting, false pretenses;
Forgery; 
Drug offenses, including, corrupting another with drugs, trafficking, aggravated trafficking in drugs, illegal manufacture or cultivation of drugs, illegal assembly or possession of chemicals for manufacture of drugs, funding of drug trafficking, possession of controlled substances, possessing drug abuse instruments, and tampering with drugs;
Alcohol-related offenses, including OVI, DUI, and underage consumption;
Traffic offenses;
Gambling offenses;
Perjury,
Firearms violations and other weapons offenses, including having weapons while under disability, unlawful possession of dangerous ordinance, and firearm specifications; and
Family-related offenses, such as endangering the welfare of a minor and domestic violence.
The "Criminal Defense: White-Collar" category includes:
Securities offenses;
Antitrust offenses;
Theft;
Bribery;
Fraud;
Embezzlement;
Tax evasion; and
Corruption
Talk with an experienced Lawyer today
Fill out the form to get started with your case evaluation.