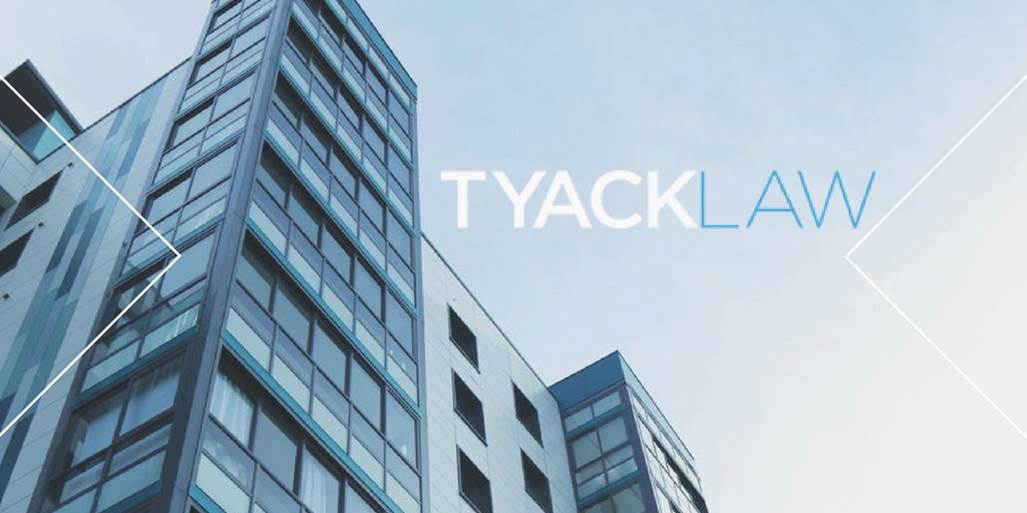 While theft generally involves the taking of something from another without the consent of the owner or by deception, threat, or intimidation, fraud revolves around a purposeful misrepresentation of fact to unlawfully obtain something from another. A person commits fraud by defrauding another.
Section 2913.01(B) of the Ohio Revised Code defines "defraud" as the act of knowingly obtaining some benefit for oneself or another by deception, or knowingly causing some detriment to another person by deception.
Under Ohio law, the same activities can be treated as crimes and as grounds for civil lawsuits. Thus, the basic difference between criminal fraud and civil fraud lies in who is pursuing legal action in the case. A single act of fraud can be prosecuted as a criminal fraud by prosecutors and pursued by the victim of the misrepresentation in a civil action alleging fraud. Therefore, when fraud is suspected or alleged, it is important to consult with an experienced Ohio fraud attorney to discuss legal options as a victim or to consider defense strategies as an accused perpetrator.
What Activities Constitute Fraud?
Fraud can take many forms. The most common types involve intentionally using false or illegally attained information to obtain money, services, or goods. The intent is essential to making a suspected fraud criminal or the basis for a lawsuit. Whether civil or criminal, fraud generally involves:
The misrepresentation of a material fact;
Knowledge on the part of the perpetrator that they were misrepresenting the fact;
A purposeful misrepresentation that was made with the intent of deceiving or misleading the victim;
Belief of the misrepresentation by the victim and reliance upon it; and
Damages suffered by the victim as a result of the misrepresentation.
When a person takes something due to a misunderstanding or miscommunication, then no fraud occurs.
Some of the cases we have handled as criminal civil fraud attorneys in Columbus, Ohio, have related to:
Improperly claiming government benefits from programs like Medicaid, Medicare, and Social Security,
Filing inaccurate tax returns,
Claiming worker's compensation benefits when not medically qualified to receive benefits or while continuing to work,
Using another person's credit card(s) without authorization,
Stealing another person's identity,
Passing bad checks, and
Obtaining loans and mortgages without providing factual and legally required information.
A specific kind of fraud that relates directly to theft is called "conversion." When a person converts property or money, the individual falsely claims ownership or right of use. For instance, a person who acts as the financial trustee of another person's bank account could be charged with conversion if they start spending that money as if it were their own.
When Is Fraud Prosecuted as a Crime?
Police, prosecutors, and alleged victims decided whether to pursue criminal charges for fraud. A criminal fraud investigation usually starts when a victim reports the fraud to the police. The criminal fraud that occurs on a larger scale, however, may be independently investigated and monitored by local, state, and/or federal authorities. Some of the most famous instances of fraud include the Enron scandal and Bernie Madoff's $65 billion Ponzi scheme—the largest fraud ever committed by an individual.
After obtaining all available evidence and completing its investigation, the police will then provide their information about the alleged fraud to local, state, or federal prosecutors. The prosecutors will decide whether they believe there is probable cause to pursue criminal fraud against an alleged perpetrator. Notably, prosecutors can choose to pursue criminal fraud cases even if the fraud was not successful.
A wide range of federal and Ohio laws make specific actions criminal, including forging someone else's signature, intentionally misstating the value of a property, mislabeling products, stealing personally identifying information, advertising one price but charging another, and submitting false information on a loan or benefits application. Common examples of criminal fraud include:
Mail fraud,
Wire fraud,
Racketeering,
Securities fraud,
Identity theft,
Tax evasion,
Bankruptcy fraud,
Embezzlement,
Bank fraud, and
The potential punishment for a fraud crime will vary depending on which charge is filed. A conviction usually results in fines and court orders to pay restitution. Incarceration in the form of jail or home arrest is also a possibility when an alleged act of fraud costs one or more people or entities more than $1,000.
Anyone accused of committing fraud should contact a Columbus criminal fraud attorney as soon as possible to understand exactly what consequences they could face.
When Does Alleged Fraud Create Potential Civil Liability?
A civil fraud case is brought to court by the person who was defrauded against the perpetrator. Although allegations of fraud always raise the possibility of both criminal charges and civil lawsuits, the existence of one does not necessarily beget the other.
Under Section 2315.21 of the Ohio Revised Code, fraud victims can sue for:
Compensation, which represents the dollar value of the fraud, often with interest;
Damages, which represent emotional distress and other harms that do not have a fixed dollar value, such as the negative impact on reputation; and
Punitive damages, which are noncriminal fines assessed by a judge or jury to discourage fraud in the future and to serve as an example to other people who may think of perpetrating a similar fraud.
A civil fraud lawsuit proceeds separately from any criminal case, and the person accused of fraud does not need to get convicted of a crime in order to be found civilly liable for paying compensation and damages. A Columbus, Ohio civil fraud attorney will be able to help a defrauded victim obtain access to evidence collected by the law enforcement officials to procure more information from the perpetrator and from any potential witnesses.
As both Columbus criminal defense attorneys for clients charged with fraud and civil fraud lawyers in Columbus, Ohio, the attorneys at Tyack Law are experienced in defending criminal fraud crimes and in representing both victims and alleged perpetrators in civil fraud actions. To learn if we can help you, call the Tyack Law Firm at (614) 221-1342 to request a confidential consultation. We also take appointments online through this contact form.
---
Disclaimer: The information in this blog post ("post") is provided for general informational purposes only, and may not reflect the current law in your jurisdiction. No information contained in this post should be construed as legal advice from the Tyack Law Firm Co., L.P.A., or the individual author, nor is it intended to be a substitute for legal counsel or representation on any subject matter. No reader of this post should act or refrain from acting on the basis of any information included in, or accessible through, this post without seeking the appropriate legal or other professional advice on the particular facts and circumstances at issue from a lawyer licensed in the recipient's state, country, county, or other appropriate licensing jurisdiction.
Talk with an experienced Lawyer today
Fill out the form to get started with your case evaluation.