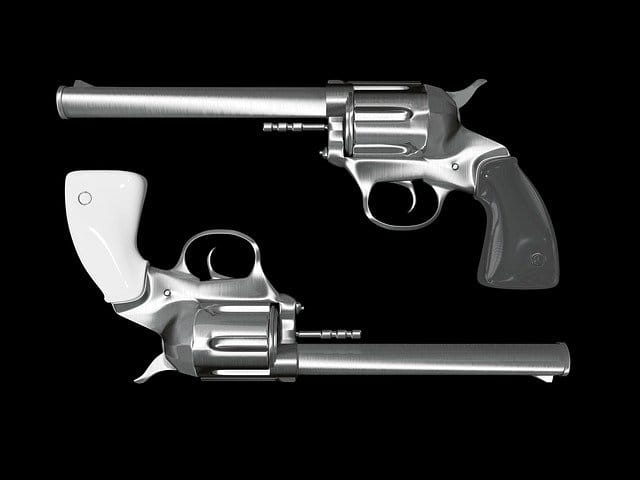 There are roughly 667,000 Ohio residents that have a concealed weapons permit. In 2018, the state issued a record number of these licenses.
Having the right to carry a concealed weapon is something that can be jeopardized if you are found to be operating a motor vehicle while intoxicated and in possession of a firearm.
Are you wondering about the relationship between keeping your concealed weapons permit and a DUI in Columbus, Ohio?
Let's take a look at what you need to know.
What Happens If You Get a DUI With a Concealed Weapon in Columbus, Ohio?
Under Ohio law, individuals are allowed to carry a concealed firearm with a permit. It is illegal, however, to have a firearm in a motor vehicle if the individual is driving with a blood alcohol content that is over the legal limit in Ohio.
In Ohio, a DUI is referred to as an OVI. If you are charged with impaired driving while you have a weapon in the vehicle, you can also be charged with a gun charge. This can increase the penalties you face, make your DUI case more complicated, and threaten your future ability to carry a firearm.
Both the firearm offense and the DUI offense can be substantially increased compared to if you are simply facing one or the other. Having a concealed weapons permit does not protect you, as it is illegal to be in possession of a firearm while intoxicated regardless of whether or not you have a permit.
Concealed Weapons Permit and DUI in Columbus, Ohio: Will You Lose Your Right to Own a Firearm?
If you receive an OVI in Ohio, this alone should not cause you to lose your right to own a firearm or your concealed weapons permit. However, if you are charged with a gun offense of any kind, this can jeopardize your right to own a firearm.
An OVI Charge Requires an Experienced Attorney
If you have been charged with operating a vehicle under the influence in Columbus, Ohio, you'll want to seek experienced legal representation right away.
When an individual is charged with an OVI and gun charges at the same time, this can make the case even more complicated. Contact Tyack Law today for a consultation about your criminal defense.
Talk with an experienced Lawyer today
Fill out the form to get started with your case evaluation.