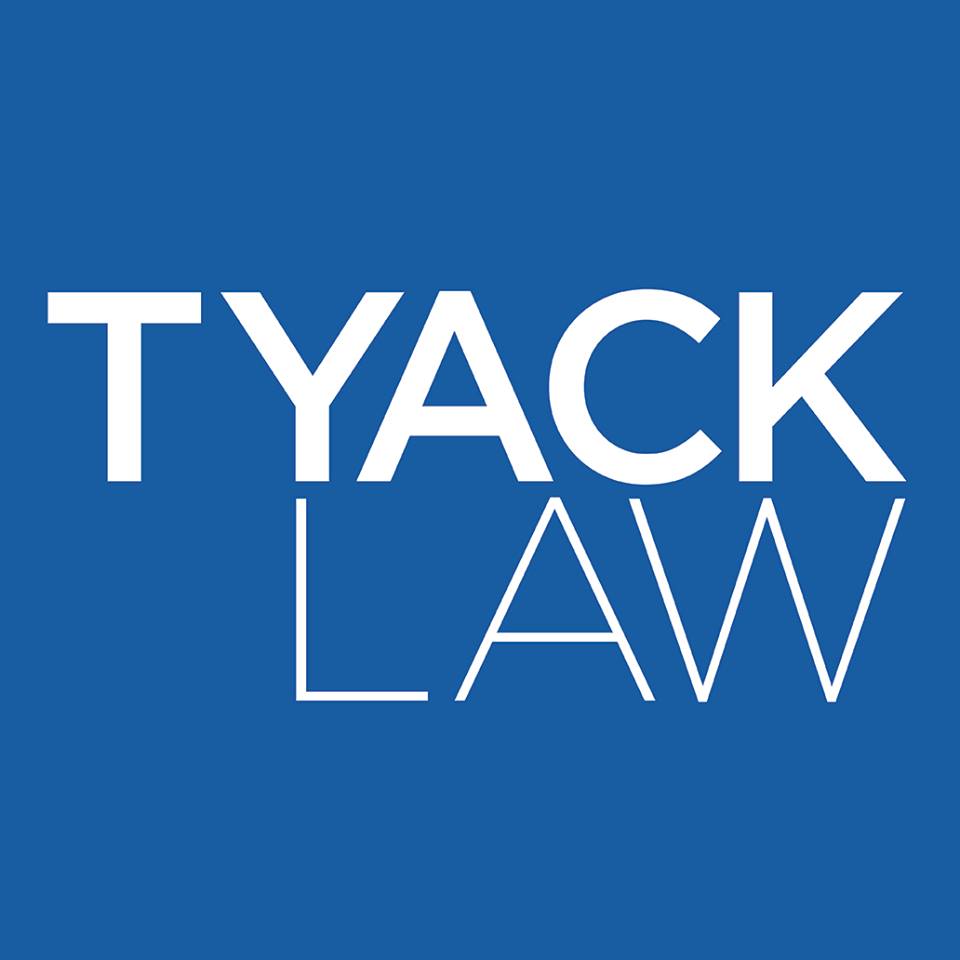 Under Ohio law, a dog is regarded as the personal property of its owner. Ohio residents may keep or own any dog they choose so long as the owner complies with all statutory laws and local provisions regulating dogs.
Owner's Civil Liability for Any Injury, Death, or Loss Caused By Their Dog to Another Person or Property 
Ohio state laws and Columbus city ordinances make it clear that a dog's owner, keeper, or harborer has legal and civil responsibility for any injuries or deaths his or her dog causes. On such matters, the Columbus City Code follows Section 955.28(B) of the Ohio Revised Code, which states, "The owner, keeper, or harborer of a dog is liable in damages for any injury, death, or loss to person or property that is caused by the dog." Moreover, a dog's owner, keeper, or harborer may also face criminal consequences for their dogs' actions.
Under R.C. 955.28(B), a plaintiff seeking to recover damages from an owner, keeper, or harborer of a dog alleged to have caused injury, death, or loss to the plaintiff or the plaintiff's property must prove (1) ownership or keepership or harborship of the dog, (2) whether the dog's actions were the proximate cause of the injury, and (3) the monetary amount of the damages.
The defendant's knowledge of the dog's viciousness and the defendant's negligence in keeping the dog are irrelevant in an action under the statute. In other words, the owner is liable regardless of his conduct in the keeping of the dog; under the statute it is the conduct of his property that renders him liable.
Defenses to Statutory Liability for an Injury Cased by a Dog
Ohio's dog bit statute is a strict liability statute; however, it does expressly enumerate a limited number of defenses. Specifically, there is no liability if the injury, death, or loss was caused to the person or property of an individual who, at the time, was committing or attempting to commit a trespass or other criminal offense on the property of the owner, keeper, or harborer; was committing or attempting to commit a criminal offense other than a minor misdemeanor against any person; or was teasing, tormenting, or abusing the dog on the owner's, keeper's, or harborer's property.
If you need help with a dog bite case personal injury case, or have been charged with a dog-related offense in Ohio, contact an experienced Tyack Law criminal defense dog-bite attorney by calling us at (614) 221-1342 or connecting with us online.
---
Disclaimer: The information in this blog post ("post") is provided for general informational purposes only, and may not reflect the current law in your jurisdiction. No information contained in this post should be construed as legal advice from the Tyack Law Firm Co., L.P.A., or the individual author, nor is it intended to be a substitute for legal counsel or representation on any subject matter. No reader of this post should act or refrain from acting on the basis of any information included in, or accessible through, this post without seeking the appropriate legal or other professional advice on the particular facts and circumstances at issue from a lawyer licensed in the recipient's state, country, county, or other appropriate licensing jurisdiction.
Talk with an experienced Lawyer today
Fill out the form to get started with your case evaluation.