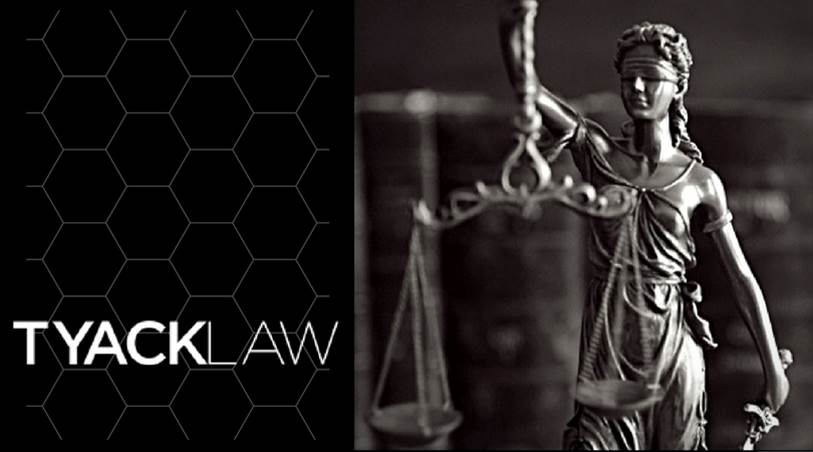 The Ohio State Highway Patrol made nearly 17,000 drug arrests in 2018.
While fines and sentencing vary widely depending on the particular circumstances of a case, the average amount of time an individual convicted of drug trafficking in Ohio spends incarcerated is 61 months.
If you've been charged with having drugs in your possession, it's important to understand that this could have serious consequences if you're convicted, including steep fines and lengthy prison sentences.
Here's what you need to know about drug possession charges in Ohio.
Drug Possession Charges in Ohio
The Ohio court system treats drug possession charges harshly. If you are found to be illegally possessing drugs, you might find yourself facing substantial fines and lengthy prison terms.
While the state government is often responsible for prosecuting the case, the circumstances of your case could cause the federal government to step in. Some reasons that you might face federal drug charges include:
You're accused of taking drugs across state lines
You were arrested by a federal officer
You're accused of violating a federal statute
An informant was involved in your arrest
It's suspected that you're a part of a larger crime or drug organization
An agreement is made between prosecutors at the state and federal level
The offense you're accused of took place on federal property
Controlled Substance Schedules
In Ohio, illegal drugs are organized into five tiers called schedules. Schedule V drugs are considered to be the least harmful, while schedule I drugs are considered to be the most harmful.
If you're suspected of carrying either schedule I or schedule II drugs, felony drug possession charges will be imposed. This is typically a felony of the 5th degree and is considered an aggravated possession of drugs. Another factor in how the accused would be charged is the amount of the drug in question they are suspected of having.
The law designates a "bulk" amount, and if an individual is found to be in possession of an amount in excess of this, they will likely be charged with a 1st, 2nd, or 3rd degree felony.
When the amount of the drug in question is one hundred times greater than the bulk amount, the individual is considered a "major drug offender." This carries with it incredibly harsh penalties.
Talk to an Attorney if You're Charged With Drug Possession in Ohio
An attorney will make sure that your rights weren't violated in the process of your arrest or any searches that were performed. It's recommended that you seek legal representation immediately after being charged with drug possession.
Have you been arrested for drug possession charges in Ohio? If so, contact Tyack Law. With such serious charges against you, it's vital that you have a drug crime lawyer with the knowledge and experience to defend your case.
Talk with an experienced Lawyer today
Fill out the form to get started with your case evaluation.