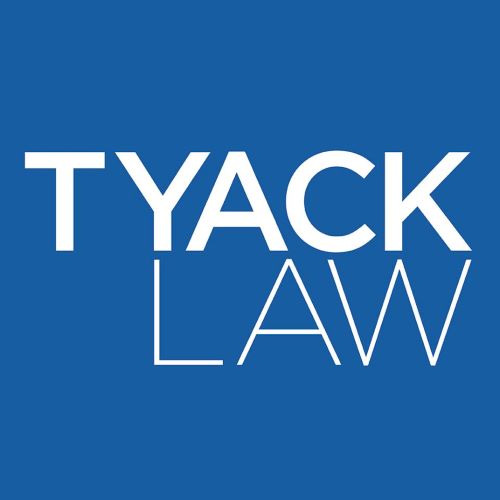 In State v. Wilson, Slip Opinion No. 2022-Ohio-3202 (decided September 14, 2022), the Ohio Supreme Court found that a motorist cannot violate an OVI suspension unless the vehicle in question is moving, thus clarifying the definition of "operating" a vehicle.
In that case, a Hamilton County woman was convicted of driving under an OVI suspension, in violation of R.C. 4510.14(A), which prohibits any person whose driver's license is suspended for an OVI offense from operating a motor vehicle on Ohio's public roads or highways. At issue in that case was whether, by sleeping in the driver's seat of her parked motor vehicle with the key in its ignition and its engine running, there was sufficient evidence that the woman had "operated" the vehicle, in violation of R.C. 4510.14(A), when there was no evidence that the woman had moved or intended to move the vehicle. (The woman was sleeping in her car with the heater on after being kicked out of a party).
A divided Supreme Court noted that there was no provision in the Ohio Revised Code that defined the phrase "operation of a motor vehicle," as contemplated in Chapter 4510. In the Court's lead opinion, Justice Brunner wrote that "operate" was defined in 2002 when the Ohio legislature enacted R.C. 4511.01(HHH). That law says "operate" is "to cause or have caused movement of a vehicle." The Court held that definition of "operate" applies to whether a person with a suspended driver's license for a prior OVI is operating a motor vehicle in violation of the law. Justices Donnelly and Stewart joined Justice Brunner's opinion.
In a concurring opinion, Justice Fischer agreed that he "would hold that the term 'operate' in R.C. 4510.14 does require movement of the vehicle involved in the alleged offense," but "would not go as far as to say that the definition of the term 'operate' in R.C. 4511.01(HHH) applies to all statutes that employ the term without defining it.  He recounted Justice Pfeifer's previous concerns about interpreting the term "operate" to include a person's running a vehicle without moving it, as such interpretation would prevent sober people whose licenses have been suspended from using their vehicles to listen to the radio or as a "four-wheeled, heated hotel room."
Dissenting, Justice DeWine proffered that because the Ohio legislature chose to use the word "operate" instead of "drive," that the act of "operating a vehicle" encompass engaging a car's engine without causing movement. Justice Kennedy joined Justice DeWine's opinion, and Chief Justice O'Connor dissented without a written opinion.
---
If you or someone you know has had their license suspended because of an OVI charge, it is important to know what you are and are not allowed to do in the state of Ohio. You are able to sit or sleep in your car with the ignition on or off. However, if the individual with the OVI license suspended causes any movement to a vehicle, you can be found guilty of operating a vehicle under license suspension. The Tyack Law Firm offers a group of experienced criminal defense attorneys, ready and waiting to represent you for an OVI charge or any criminal matter. We hope to provide the information that helps our clients make informed decisions and rest assured that you have an attorney you can trust.
Talk with an experienced Lawyer today
Fill out the form to get started with your case evaluation.