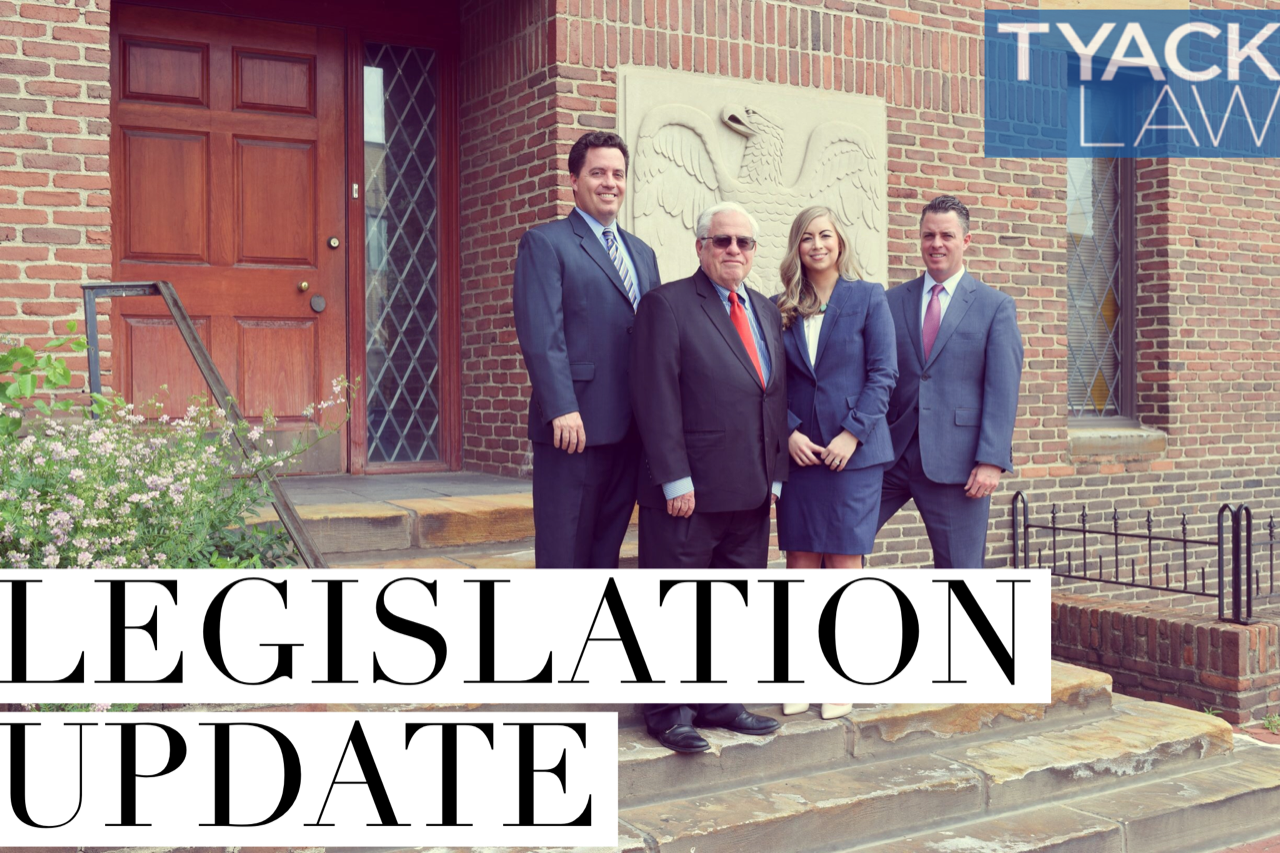 Ohio Governor Mike DeWine signed Senate Bill 57—which legalizes hemp in Ohio—into law on July 30, 2019. The primary purpose for the law was to provide Ohio farmers with a new source of revenue by permitting them to grow hemp as a crop.
Hemp is a cannabis plant that is harvested commercially for its seeds and stalks. For cannabis to be legally considered hemp, it must contain no more than 0.3% tetrahydrocannabinol (THC) per dry weight.
Cannabidiol oil (commonly known as "CBD oil") is derived from Industrial Hemp, which is generally rich in CBD and other cannabinoids. Cannabidiol (abbreviated as "CBD") is one of many active compounds, known as cannabinoids, found in the cannabis plant. CBD is one of the two main molecules in marijuana; the other is tetrahydrocannabinol, or "THC." Unlike THC, CBD does not have any known psychoactive effects—in other words, use of CBD does not cause the user to become high.
Simply put, a THC level of 0.3% or less is hemp and legal in Ohio. However, a THC level of over 0.3% is marijuana, which is generally illegal in Ohio.
As a result of SB 57, Ohio's law enforcement agencies are now required to distinguish between hemp—which is legal—and marijuana—which is illegal. However, such distinction can only be made through lab analysis. And, even still, nearly all of the crime labs in Ohio—including the crime labs of the Columbus Police Department and the State Bureau of Criminal Investigation (BCI) —are only capable of detecting there mere presence of THC; these crime labs cannot detect the quantity of THC in a sample.
Thus, as a practical matter, it is extremely difficult for Ohio law enforcement officers—including police officers and prosecutors—to charge and prosecute marijuana cases in Ohio until adequate tests are developing or the law is modified.
Last week, Ohio Attorney General Dave Yost sent a letter to prosecutors across the State informing them that the "BCI is in early * * * stages of validating * * * methods to meet this new legal requirement," which "may take several months." In the meantime, BCI has directed prosecutors to "[s]uspend identification of marijuana testing," and not to "indict any cannabis-related items."
After SB 57 was enacted, the Columbus City Attorney's Office announced that it will no longer prosecute misdemeanor marijuana cases and is dropping any pending cases.
"We cannot prove those beyond a reasonable doubt because we cannot make the distinction whether it is hemp or whether it is marijuana," Columbus City Attorney Zach Klein said. "So, just from a practical standpoint, because we can no longer prove a case beyond a reasonable doubt, we're no longer going to be prosecuting these cases because we do not have the resources to do so."
---
Disclaimer: The information in this blog post ("post") is provided for general informational purposes only, and may not reflect the current law in your jurisdiction. No information contained in this post should be construed as legal advice from the Tyack Law Firm Co., L.P.A., or the individual author, nor is it intended to be a substitute for legal counsel or representation on any subject matter. No reader of this post should act or refrain from acting on the basis of any information included in, or accessible through, this post without seeking the appropriate legal or other professional advice on the particular facts and circumstances at issue from a lawyer licensed in the recipient's state, country, county, or other appropriate licensing jurisdiction.
Talk with an experienced Lawyer today
Fill out the form to get started with your case evaluation.