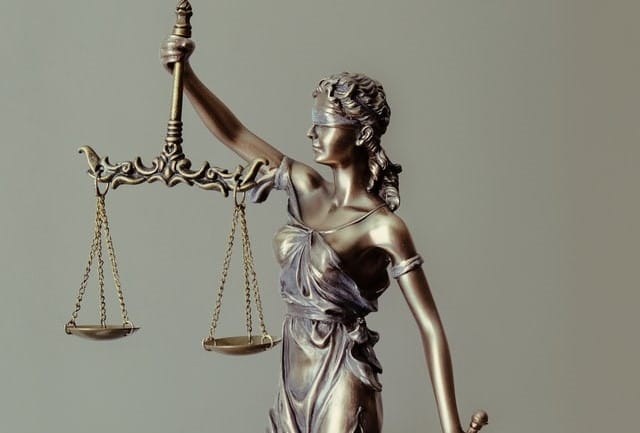 As a part of a personal injury lawsuit, there is a process referred to as "discovery." This consists of three different pieces, which are document production, written discovery, and depositions.
Undergoing a deposition can be stressful and anxiety-inducing. You might find yourself frantically googling things like "how long for deposition in personal injury claim" or even "what is a deposition?"
One of the best ways to settle your nerves during this phase of the process is to be working with an experienced personal injury claim attorney. They will help you prepare for the process and give you a sense of what to expect.
What happens after deposition in a personal injury lawsuit in Ohio, though? Let's take a look at what you need to know.
What Is a Deposition in a Personal Injury Claim?
A deposition is used in the pre-trial "discovery" process during a civil lawsuit. Typically, depositions, therefore, occur after a lawsuit has been filed but before settlement or trial. This is a question-and-answer session where information can be gained about the case.
During a deposition, an individual will give sworn testimony under oat at a specified time and place. There is normally a court reporter present in order to record the deposition.
What Happens After a Deposition in a Personal Injury Lawsuit?
After the discovery process has occurred, including the deposition, there are three potential stages. These are mediation, trial, and appeal. However, before a trial occurs, there are four steps that take place.
Transcript Preparation
A court reporter will record the deposition word-for-word. After the deposition is completed, the reporter will prepare a transcript. This transcript will play a vital role in the final outcome of the claim.
The Transcript Is Reviewed
Once the court reporter has produced the final copy of the transcript, both parties and their attorneys can review the transcript. If there are any factual errors or inconsistencies in the document, the court should be notified right away.
Sometimes, reviewing the transcript reveals that a second deposition is necessary.
The Deposition Is Reviewed By Your Lawyer
Your lawyer will review your deposition and let you know the impact that the hearing might have on your case. An experienced and honest attorney will let you know even if the hearing is going to have a negative impact on your case. If you don't understand any of the complex legal terms your lawyer is using to give you feedback, be sure to ask them for clarification.
The Opposing Party Might Request Medical Examinations
In some instances, the opposing party might ask for an "independent medical examination." If this is necessary, your lawyer can help you prepare for it. It is common for your insurance company to determine the doctor that you will visit for this exam.
During this examination, it's important that you don't attempt to put the blame on yourself or downplay your injuries.
A personal injury attorney will help you prepare for this in a number of ways, including:
Advising you to refrain from giving any excess information to the doctor
Gathering all of the documents that could help you negotiate a settlement
Telling you to instruct your physician to create a detailed injury report
The next step after this is either a settlement or a trial. Many personal injury cases are settled before they reach trial. However, if you and your lawyer believe that the settlement offer wasn't fair, you may choose to carry it forward to court.
Your Deposition Can Be Used in Court
If your case goes all the way to the courtroom, your deposition may be used during the trial. They may be used as evidence at a trial because they are offered under oath. It's worth noting that depositions often become part of a public court record unless the court issues a protective order.
Are You Searching For An Experienced Personal Injury Claim Attorney in Central Ohio?
When you've been injured due to someone else's negligence, the last thing you want to do is go through the personal injury claims process alone. All of your questions, such as "what happens after a deposition in a personal injury lawsuit?" can be answered by an experienced personal injury attorney.
At Tyack Law, we have more than 50 years of combined experience protecting the rights of personal injury plaintiffs in central Ohio. If you're looking for a personal injury attorney, contact us today.
Talk with an experienced Lawyer today
Fill out the form to get started with your case evaluation.