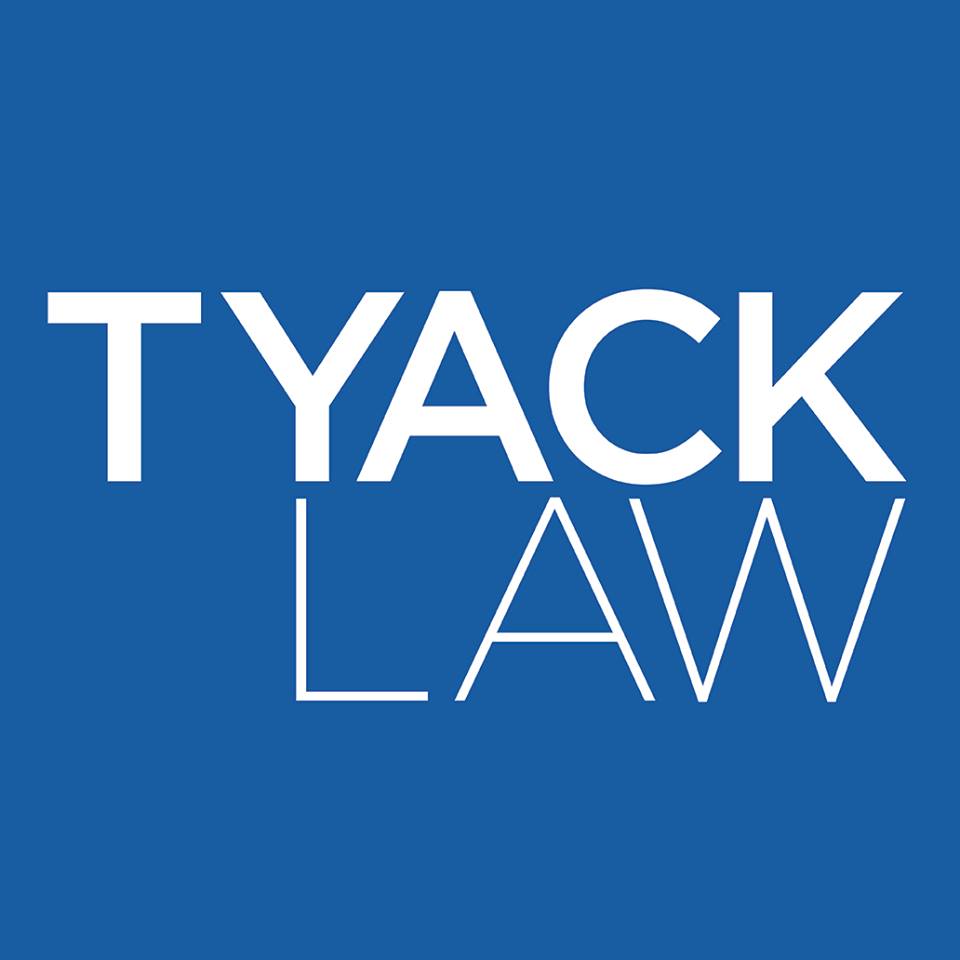 Chapter 2125 of the Ohio Revised Code allows people to pursue two distinct types of wrongful death claims.
The first type of claim is commonly referred to as a "wrongful death claim." A wrongful death occurs when a person dies due to a wrongful act, neglect, or default of another. In such a case, the law states the decedent (the party who died) "would have been entitled to maintain an action and recover damages [under a personal injury claim] if death had not ensued." Such a death is also grounds for seeking monetary compensation and damages from the person or the organization whose actions or failure to act caused the death. Importantly, the wrongful act can be a criminal offense such as homicide. "Default" can mean many things, including a failure to act to prevent harm or, in the case of defective or dangerous products, a failure to warn users of potential harms or to take harmful products off the market.
The second type of claim is commonly referred to as a "survival action." This is the action the decedent would have been able to bring against the party (or parties) that harmed him if he were still alive to recover the cost of medical bills. A survival action focuses exclusively on the decedent; therefore, it includes the pain and suffering experienced by the decedent up until his death.
Partnering with a Columbus wrongful death attorney is often necessary to hold a criminal, negligent, or deficient party accountable. This is true because insurance companies and courts get involved, and any person or organization named as responsible for causing a death will certainly have legal representation.
Examples of Wrongful Deaths
The Columbus wrongful death attorneys with Tyack Law primarily handle wrongful death cases arising from car accidents, medical malpractice, and intentional or negligent torts. You can follow the links to learn more about each.
Car Accidents
A car's driver who fails to yield right of way to a motorcycle rider while making a left-hand turn can be found negligent and responsible for settling wrongful death claims. This is true even if the driver is not ultimately found guilty of committing a traffic offense.
The standards for civil negligence are different than the standards for criminal culpability. Conducting an independent investigation may be necessary for the civil case, but all the evidence collected by police will be available for use by the Ohio car accident attorney and his or her client.
Medical Malpractice
An internal medicine practitioner who failed to diagnose cancer early enough to make successful treatment a possibility could be found liable for medical malpractice. Liability could also exist if the doctor failed to make a referral to a cancer specialist or failed to prescribe the usual course of chemotherapy. The key to proving that the doctor acted negligently would be presenting evidence that a similarly trained physician would not make the mistakes that led to the patient dying.
Proving medical malpractice is usually difficult because patients do not always recover despite receiving the highest standard of care. A Columbus wrongful death attorney will have access to medical experts who can help show that a person's life was shortened because the doctor or other health care provider did not meet the usual standards for providing care.
Intentional or Negligent Torts 
A person who intentionally or negligently causes bodily harm to another may be liable for assault, battery, and/or negligence. Such bodily harm may be caused by intentionally or negligently shooting, hitting, or otherwise harming another person by means of wrongful or excessive force. When such bodily harm results in the death of another person, a wrongful death and/or survival claim may exist. A Columbus wrongful death attorney will have access to the necessary experts—including medical, use of force, vocational, and economic experts—to assess and support a wrongful death claim.
Family Members Bring Wrongful Death Claims
The language of Ohio's wrongful death statute makes it clear that any act that could have justified a personal injury claim or lawsuit will also justify a legal action for wrongful death. Since the individual who could have pursued an insurance claim or lawsuit has passed away, the wrongful death law authorizes the victim's next of kin to stand as the plaintiff.
Specifically, a husband, wife, adult child, surviving parent, brother, or sister can represent a wrongful death victim and his or her estate. Any person or organization can be named as a beneficiary of insurance payments or court awards.
The claims can be for any or all of the following:
Loss of money the deceased person would have earned and used to support beneficiaries;
Loss of services such as helping to raise children and keeping up the household;
Loss of companionship, guidance, and care;
Loss of inheritance; and
Mental anguish and emotional suffering.
Working with an experienced Ohio wrongful death attorney will assist the family with calculating the fair amounts for all types of compensation and damages.
Applicable Statute of Limitations
Generally, a wrongful death insurance claim or civil lawsuit must be filed within two years of the victim's death. This statute of limitation lengths to 10 years from the date of purchase or delivery when the wrongful death claim involves a dangerous or defective product.
A Wrongful Death Award May Be Lowered for the Victim's Negligence
Ohio courts conduct civil lawsuits under a principle often called comparative negligence. This means that the victim of another person's or a company's wrongdoing can still receive compensation and damages even if the victim did something wrong but was not majorly at fault. Working with a Columbus wrongful death attorney may be necessary to collect and present evidence that the person who died was not more than 50 percent to blame for the deadly incident.
Help With a Wrongful Death Case
If you or someone you know is in need of a personal injury attorney in Columbus Ohio, contact the Tyack Law Firm by calling (614) 221-1342 or by using this online contact form.
---
Disclaimer: The information in this blog post ("post") is provided for general informational purposes only, and may not reflect the current law in your jurisdiction. No information contained in this post should be construed as legal advice from the Tyack Law Firm Co., L.P.A., or the individual author, nor is it intended to be a substitute for legal counsel or representation on any subject matter. No reader of this post should act or refrain from acting on the basis of any information included in, or accessible through, this post without seeking the appropriate legal or other professional advice on the particular facts and circumstances at issue from a lawyer licensed in the recipient's state, country, county, or other appropriate licensing jurisdiction.
Talk with an experienced Lawyer today
Fill out the form to get started with your case evaluation.