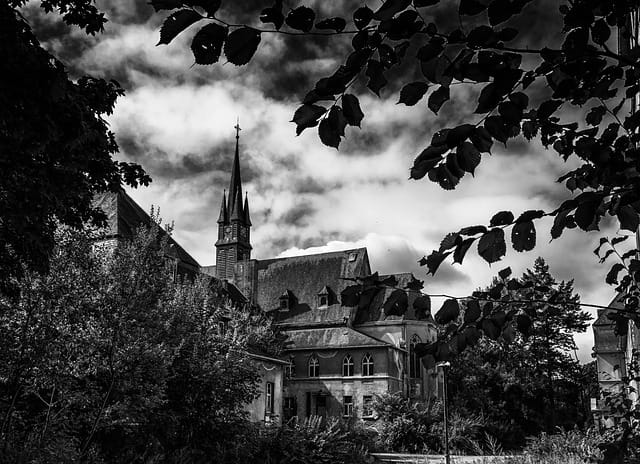 Every year, roughly 173,000 unintentional injury deaths occur, according to the CDC. On top of that, millions of Americans visit emergency rooms and doctors for injuries that result from accidents.
When an accident has occurred due to someone else's negligence and it resulted in the death of a loved one, it can be incredibly traumatic and leave the surviving family members feeling helpless.
Wrongful death claims exist as a means for survivors to receive damages that were incurred because of the accident and resulting death. But survival action claims are a bit different though related.
What is the difference between wrongful death vs survival action in Ohio? Let's take a look at what you need to know.
What Is a Wrongful Death Claim?
When a person or entity is responsible for the death of an individual, the survivors might be able to file a wrongful death claim. This type of lawsuit seeks damages in the form of compensation for lost wages, funeral expenses, lost companionship, and more. What Is Considered a Wrongful Death in Ohio?
This type of claim can be made when a person dies due to the legal fault of another individual or party. Wrongful death claims can result from fatal accidents of all kinds, including product liability cases, medical malpractice, and car accidents.
What Is a Survival Claim?
There is another type of claim that can be filed when an accident results in wrongful death. In this type of lawsuit, the estate of the deceased can be awarded damages that were incurred starting from the time of the injury until they passed away.
This means that survival claims can involve compensation for the pain and suffering of the deceased but also the earnings that they lost until their death due to the accident.
If an individual was killed instantly from an accident, the estate can still file a survival claim to receive damages for the pain and suffering the deceased experienced. However, it wouldn't be entitled to receive damages to compensate for lost earnings.
Wrongful Death Vs Survival Action in Ohio
The primary difference between survival action and wrongful death claims is that they authorize separate types of damages that can be awarded to the estate due to an accidental death caused by another party's recklessness or negligence.
Another difference is who may bring forth a survival action or a wrongful death claim.
Survival actions are typically brought forth by the individual acting as the executor of the deceased's estate. Possible plaintiffs in a wrongful death claim include the children or spouse of the deceased, the parents if the deceased was unmarried, or other legally recognized financial dependents.
The exact laws around who can bring forward these types of claims depend on the state or jurisdiction.
Are You Looking For a Wrongful Death Lawyer in Columbus Ohio?
As you can see, when you look at wrongful death vs survival action in Ohio, there are a number of important distinctions. Hiring an experienced wrongful death lawyer in Columbus, Ohio, can ensure that both the surviving family members and the estate of the deceased are compensated for the tragedy.
If you've lost a loved one in an accident that was caused by another party's negligence, contact Tyack Law today.
Talk with an experienced Lawyer today
Fill out the form to get started with your case evaluation.